Agile and innovative solutions for international logistics and foreign trade.
We take care of the bureaucracy, we make the processes of your shipments easy and simple.
We work day and night to prevent your shipments from reporting incidents.
We use all the available technology to make your movements faster.
We finance your shipments to make your business much more productive.
Ensure reliable, agile and innovative solutions for our customers, always connected
To be the most reliable, agile and innovative logistics agency in Guatemala.
Trust builds support and human warmth. Agility is measured in flexibility, credit and
speedness. Innovation differentiate us.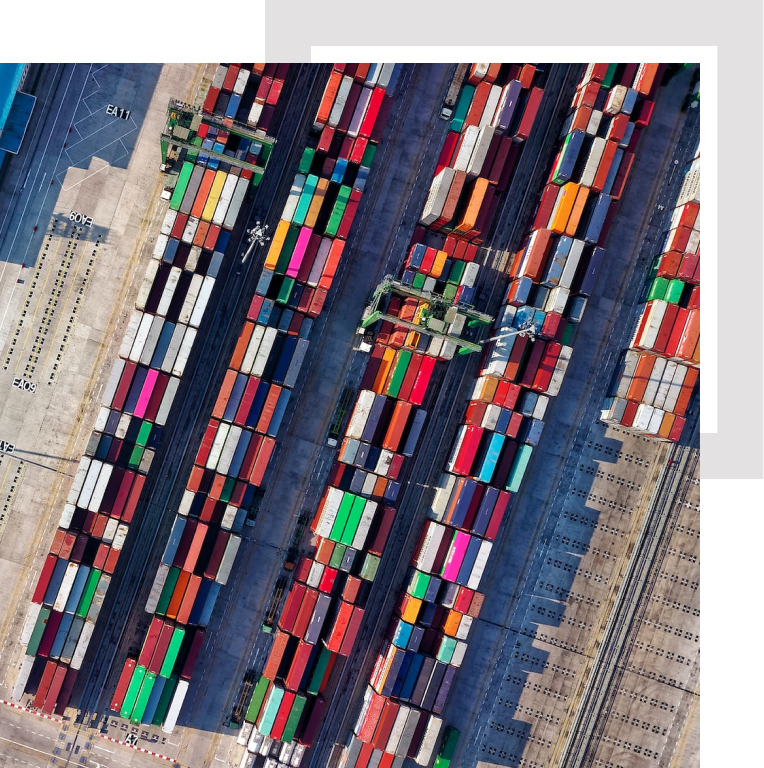 Transatlantic emerges as a project from the vision of several people in search of a high-level
logistics company. Since 2010 we have been adding different talents that have enriched that
original vision, and we have managed to highlight in this way the human aspect in our daily
work. We build our history day by day, based on an authentic passion for logistics.
From the initial challenge of surviving the first years, we were step by step opening a gap,
and we began to consolidate ourselves as a small family business. In 2015 we began to expand operations through the various international agents, and new internal departments.
From 2020 we began a process of restructuring and professionalization, which today has allowed us to consolidate ourselves as one of the most reliable, agile and innovative companies in the market. We have import and export freight coverage anywhere in the world. Asia, Brazil, United States, Europe, Peru, Mexico, Canada. From and to where you need, with Transatlantic, you can have the world in your hands.
Our team is composed of skilled and passionate people about logistics, whose motivation is to provide you with a quality service, in a friendly way as a family.
Ejecutiva de Telemarketing
Gerente Planificación Estratégica
Asistente financiero operativo
Go on board with a
cworld-lass

logistics agency

Work with the guarantee of our innovative logistics solutions.
The worldwide trend for commerce and industry is to look for agencies with certifications that
guarantee good logistics processes for their goods.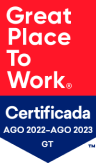 Every public and private institution in Guatemala, which has to do with international trade is our ally, SAT, Ministries, port authorities, and others; as well as national and international business chambers are vital for us.